From SEO optimization to SEA referencing via SEM, the keys to visibility.

Visual communication techniques to improve your visual identity and reputation.

Marketing strategy, content strategy and social media strategy for your company.

Quality website hosting, such as that of Miss Bière, ensures higher visibility and appearance on the Internet.

Training and taking courses in web development and the latest web technologies.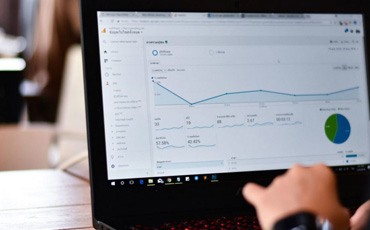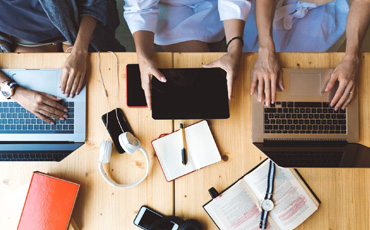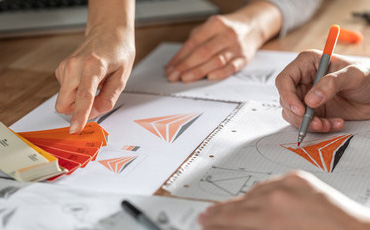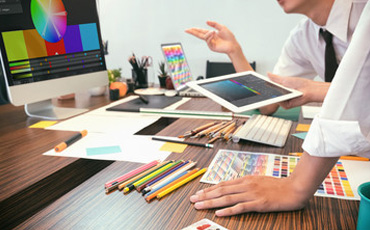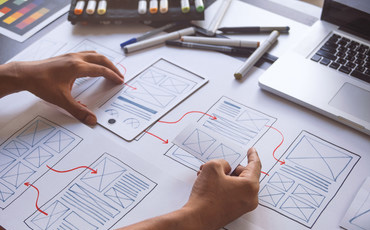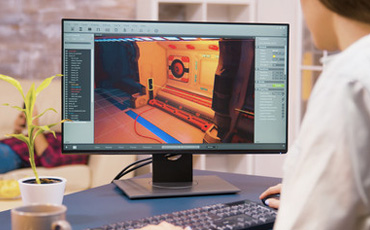 A design website, for what purpose?
Digital marketing is our DNA!
A communication agency is here to help you succeed in your digital transformation and generate growth on the internet, thanks to the trendiest tools of the digital age.
We accompany you in your most complex marketing objectives so that you succeed in building a qualified audience and customer loyalty. Deploying a marketing strategy automation, lead generation, lead qualification, lead nurturing and improving return on investment are part of the marketing objectives.
A revolutionary type of search based on quality images, without having to type everything by hand each time you search to save time.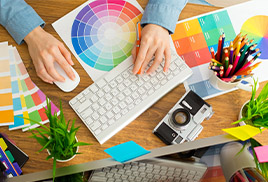 Creativity and innovation in the graphic design of web interfaces following a graphic charter.
WEB DESIGN,

OUR INSPIRATIONS